Tidings is an application for mobile devices that allows people to share messages about happenings during high tide days in Venice.
The aim is to enhance the relationship between Venice, people and the water and emphasize exceptional public situations and create new ones.
---
Selected as Semifinalist in the international competition AdobeDesign Archievement Awards 2011 in the Mobile Action category.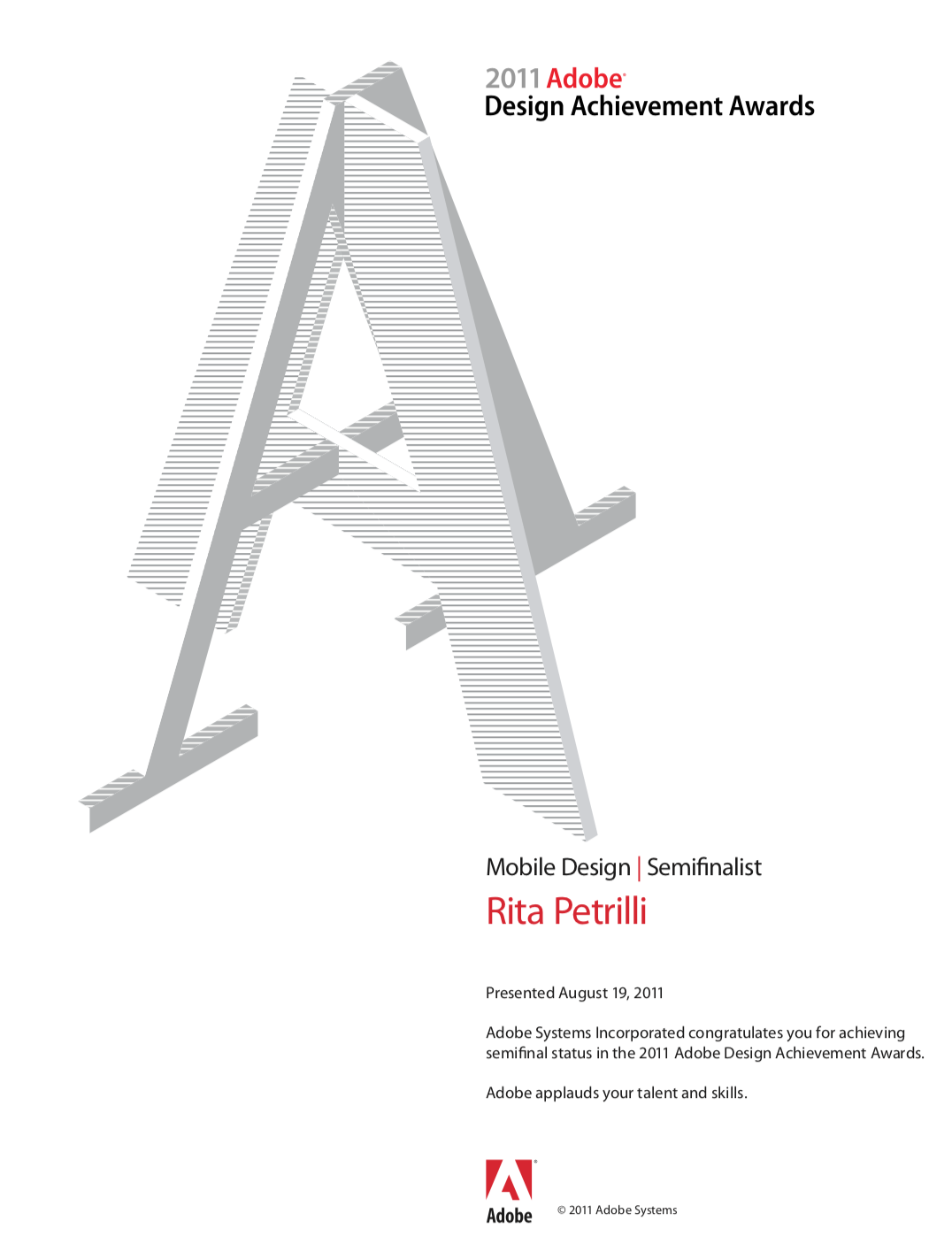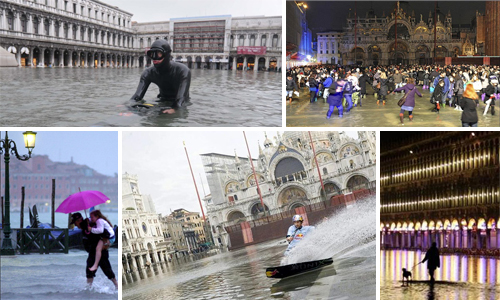 "We cannot design experiences, we design the resources for other people to have experiences"  – Shelley Evenson
The general context of our service is Venice during aqua alta days. Tidings will be used everywhere in the streets and squares of Venice.
---
Users & Stakeholders
We mainly consider user group between 14 and 40 years old, but the service is opened to all enthusiasts of Venice's acqua alta and generally at open minded and curious people who have free time (and familiarity with technological devices and systems). Other users affected by the app could be Venetians, tourists, the municipality of Venice and boot sellers.
This application allows people, who have never met before, to:
share spontaneous moments and enjoy the experience of acqua alta;
organize meetings or just send news to each other about flood-related sights accidents and incidents;
spread messages and use the device in a tangible way.